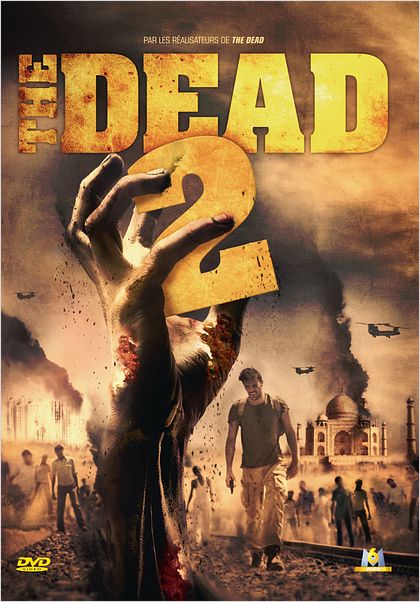 Synopsis :
Nicholas Burton, un ingénieur américain, parcourt des centaines de kilomètres afin de retrouver sa jeune femme indienne enceinte. Il est rejoint dans son périple par un jeune orphelin qui le guidera à travers l'Inde, devastée et infectée de zombies.
Nom de la Release: The.Dead.2.2014.FRENCH.DVDRip.XviD-SVR
Date de sortie : 16 Février 2015 (DVD FR)
Réalisé par : Howard J. Ford, Jonathan Ford
Avec : Joseph Millson, Niharika Singh
Origine : Britannique
Genre : Epouvante-horreur
Durée : 1h38 min
Année de production : 2013
Bande annonce : Voir la bande-annonce
Qualité : DVDRiP
Encodage : XviD
Langue :
Telecharger the Dead 2 1fichier
Telecharger the Dead 2 uptobox
Telecharger the Dead 2 dl.free.fr
Laisser un commentaire
Vous devez être connecté pour poster un commentaire...