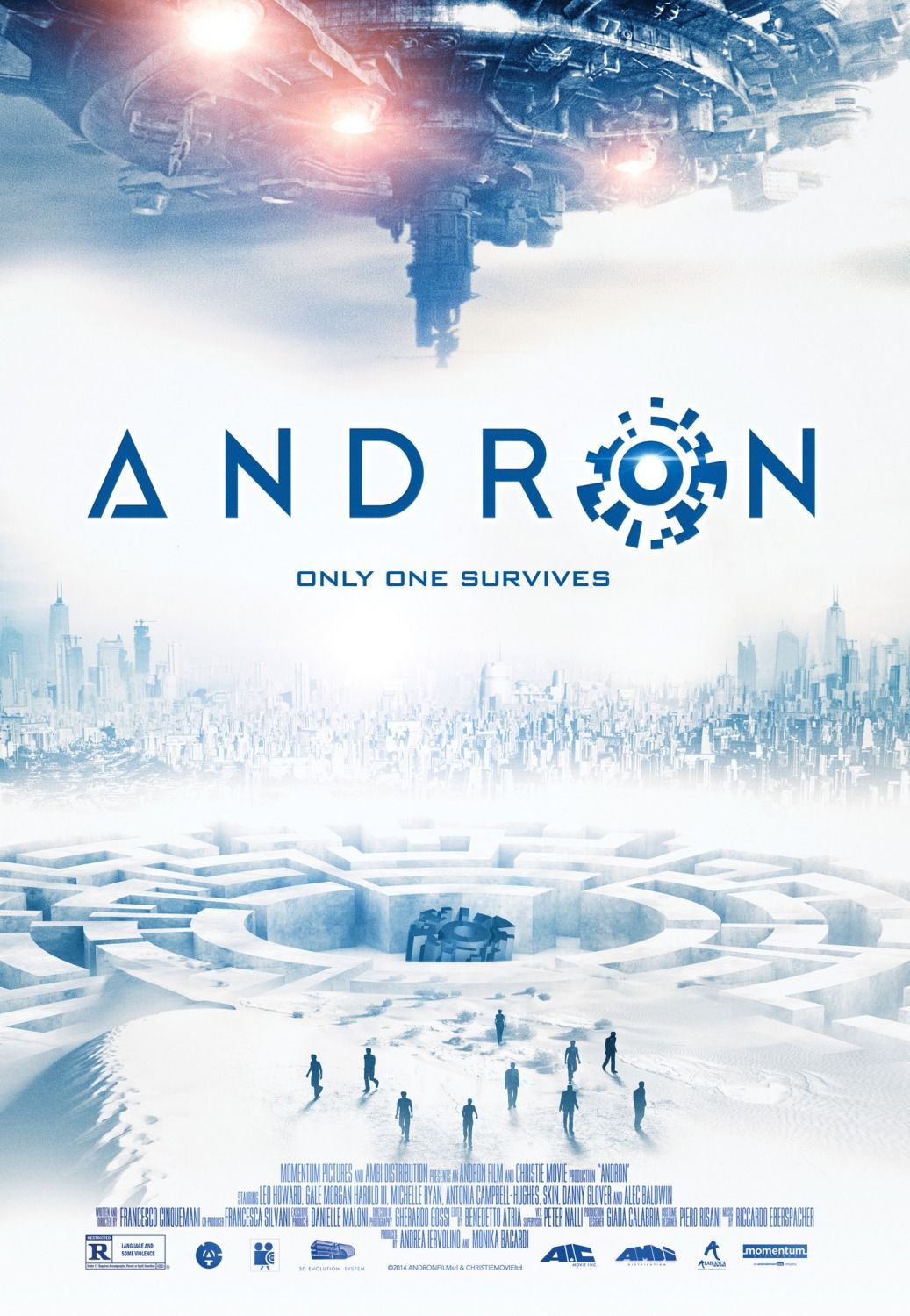 Synopsis :
Un groupe de personnes se réveille dans un labyrinthe sombre et claustrophobique. Ils ne se souviennent qui ils sont et comment ils se sont retrouvés dans le labyrinthe noir d'Andron. Ils se mettent alors à déchiffrer des codes, comprendre des signaux et vaincre les défis de cet endroit.
Nom de la Release: Andron.2015.FRENCH.HDRip.x264-EXTREME
Date de sortie : 23 août 2016
Réalisé par : Francesco Cinquemani
Avec : Alec Baldwin,Danny Glover,Michelle Ryan
Origine : Américain
Genre : Science fiction
Durée :
Année de production : 2015
Bande annonce : Voir la bande-annonce
Qualité : DVDRiP
Encodage : XviD
Langue :
Telecharger Andròn – The Black Labyrinth 1fichier
Telecharger Andròn – The Black Labyrinth uptobox
Laisser un commentaire
Vous devez être connecté pour poster un commentaire...