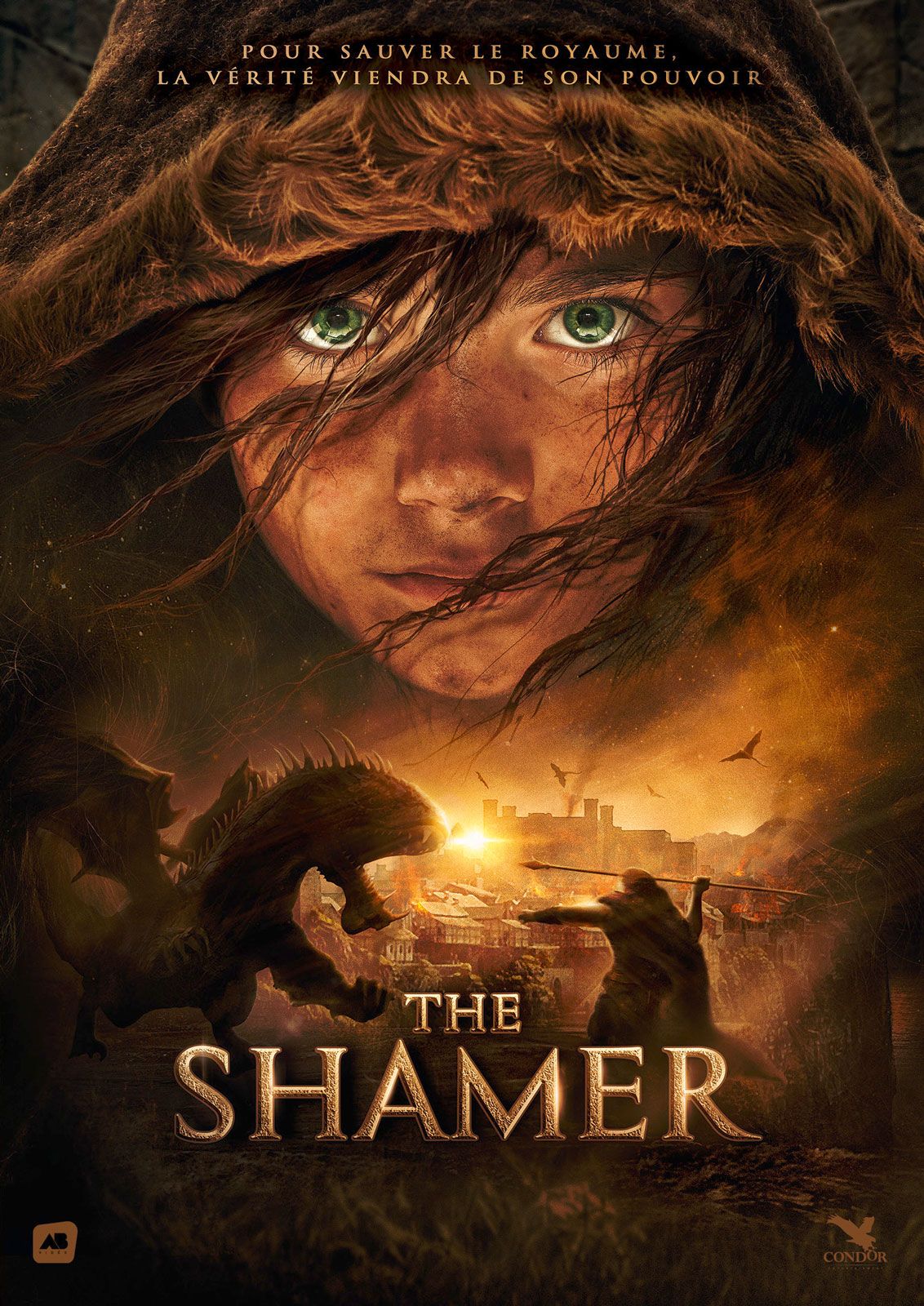 Synopsis :
Au royaume de Dunark, Dina est la descendante d'une longue lignée de Shamers, ces sorciers capables de lire dans les pensées de chacun et d'en révéler les secrets les plus honteux. Lorsque la famille royale est sauvagement assassinée, Dina est appelée à la Cour afin de faire parler le suspect que tout semble accuser. Elle réalise rapidement que, sous ce meurtre, se cache en réalité une machination visant à renverser le trône. Cette découverte la condamne alors à fuir, en ayant à ses trousses tous les soldats et tous les dragons du royaume…
Nom de la Release: The.Shamers.Daughter.2015.FRENCH.BDRip.x264-EXTREME
Date de sortie : 4 mai 2016
Réalisé par : Kenneth Kainz
Avec : Rebecca Emilie Sattrup,Maria Bonnevie,Jakob Oftebro
Origine : Danois
Genre : Aventure
Durée :
Année de production : 2015
Bande annonce : Voir la bande-annonce
Qualité : BDRiP
Encodage : XviD
Langue :
Telecharger The Shamer 1fichier
Telecharger The Shamer uptobox
Telecharger The Shamer dl.free.fr
Laisser un commentaire
Vous devez être connecté pour poster un commentaire...