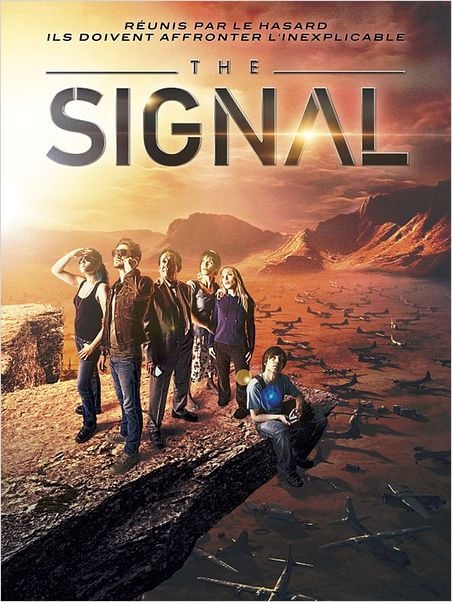 Synopsis :
Un matin, le GPS de Jay se détraque, pointant sans relâche vers un mysterieux lac perdu au milieu du désert. Sur un coup de tête, il décide de suivre les indications. A destination, il réalise qu'il n'est pas le seul à avoir été guidé de la sorte : 5 autres personnes ont convergé vers ce lieu au même moment. Pur hasard ou signe du destin …
Nom de la Release: Backlight.2010.LiMiTED.FRENCH.DVDRiP.x264-ZiD
Date de sortie : 20 Novembre 2013 (DVD FR)
Réalisé par : Fernando Fragata
Avec : Joaquim de Almeida, Michelle Mania, Skyler Day
Origine : Américain, portugais
Genre : Drame
Durée : 1h47 min
Année de production : 2010
Bande annonce : Voir la bande-annonce
Qualité : DVDRiP
Encodage : XviD
Langue :
Telecharger The Signal 1fichier
Telecharger The Signal uptobox
Telecharger The Signal dl.free.fr
2 Réponses pour "The Signal |FRENCH| [DVDRiP]"
1. ha Dit:
novembre 20th, 2013 à 23 h 07 min

Des fois un film n'a pas besoin de gros "artifices" il suffit juste d'un bon scénario pour qu'il vous transporte et le tour est joué… ce film a un scénario en béton armé!
Le lien, le destin ne font qu'un.

2. zork750 Dit:
novembre 21st, 2013 à 6 h 28 min

merci beaucoup…….;-)
Laisser un commentaire
Vous devez être connecté pour poster un commentaire...