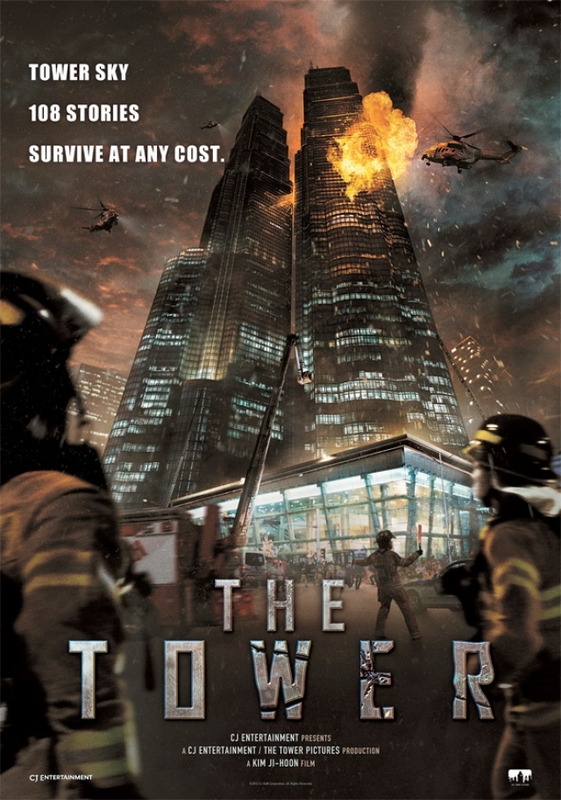 Synopsis :
Alors qu'une fête de Noël se tient dans un immeuble de luxe, un incendie se déclare. De nombreux pompiers sont alors envoyés sur place pour sauver les invités.
Nom de la Release: The.Tower.2012.TRUEFRENCH.BDRip.x264-UTT
Date de sortie : 18 Juin 2013
Réalisé par : Ji-hoon Kim
Avec : Sul Kyung-gu, Ye-jin Son, Kim Sang-kyung
Origine : Sud-Coréen
Genre : Action, Drame
Durée : 2h 1 min
Année de production : 2012
Bande annonce : Voir la bande-annonce
Qualité : BDRiP
Encodage : XviD
Langue :
Telecharger The Tower 1fichier
Telecharger The Tower dl.free.fr
Laisser un commentaire
Vous devez être connecté pour poster un commentaire...