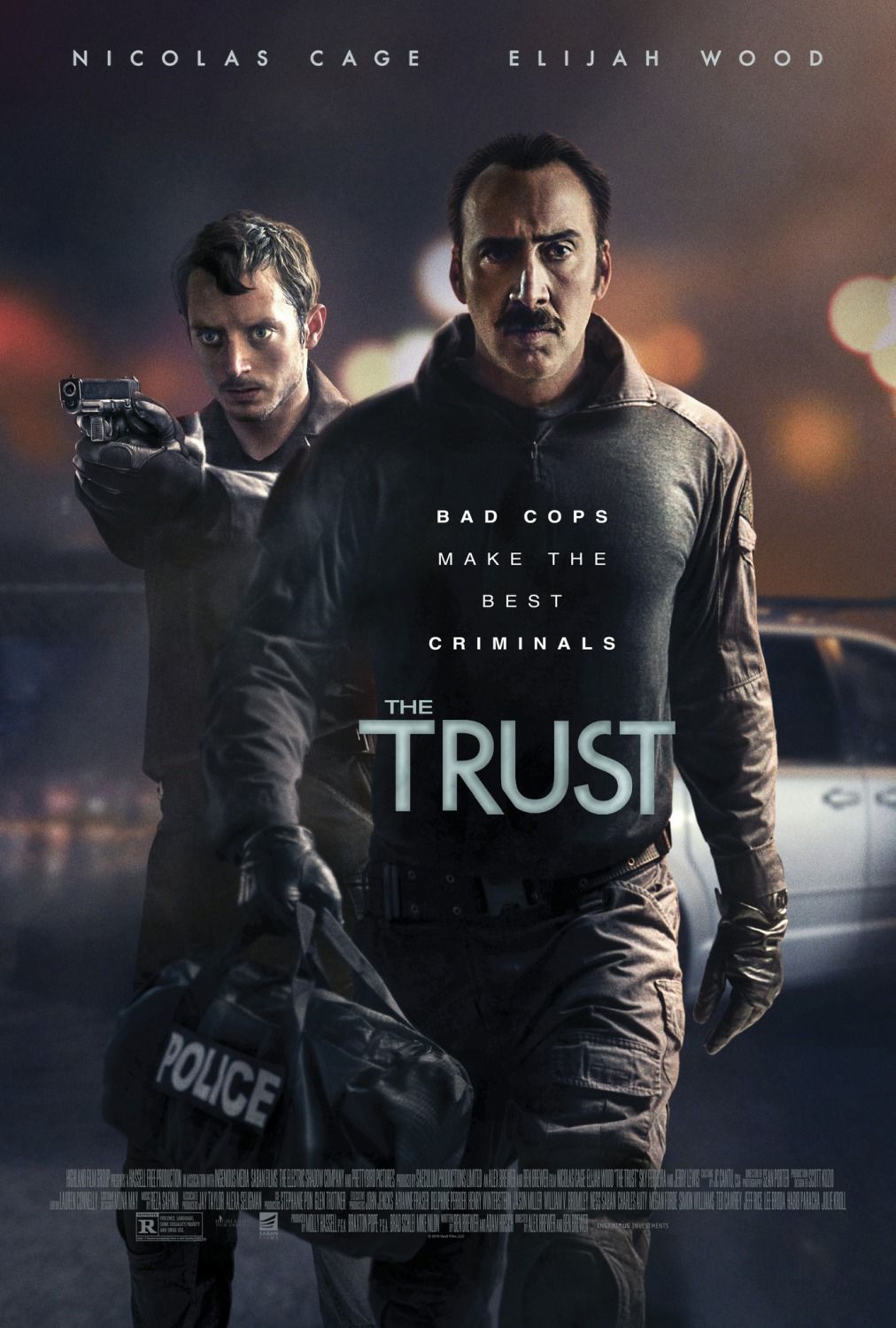 Synopsis :
Deux policiers véreux découvrent un coffre étrangement caché et gardé. Son contenu va les entraîner dans un enfer de corruption et de double-jeu.
Nom de la Release: The.Trust.2016.FRENCH.BDRip.x264-EXTREME
Date de sortie : 12 Mai 2016 (DVD Z2)
Réalisé par : Benjamin Brewer
Avec : Nicolas Cage,Elijah Wood,Sky Ferreira
Origine : Américain
Genre : Thriller
Durée : Aucune information …
Année de production : 2016
Bande annonce : Voir la bande-annonce
Qualité : BDRiP
Encodage : XviD
Langue :
Telecharger The Trust 1fichier
Telecharger The Trust dl.free.fr
Laisser un commentaire
Vous devez être connecté pour poster un commentaire...